Looking to soundproof your shed?
High performance DIY Soundproofing
We offer a wide range of products to help reduce noise levels in your shed, summer house or camping pod. 
Our products include the Tecsound 50 Self Adhesive membrane, SBX Acoustic Boards, 6mm Acoustic Rubber Underlay and Rockwool RW5 Acoustic Wool - all designed to help you make your shed as soundproof as possible. 
With years of experience in the industry, we provide the best soundproofing solutions for any budget. Our team of experts can provide advice and guidance to help you make the right decision for your needs.
Our team of experts can provide advice and guidance to help you make the right decision for your needs.
Our Recommended Soundproofing Products: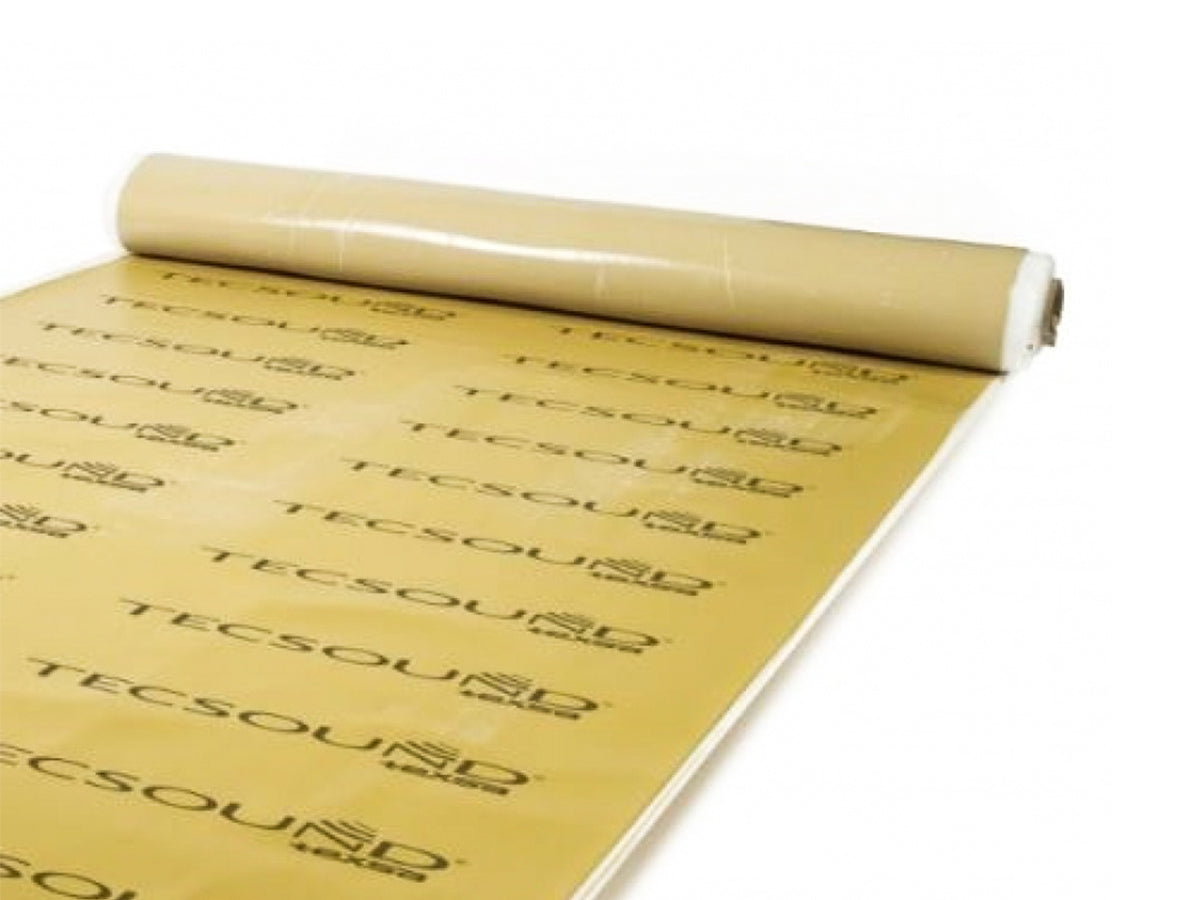 Tecsound 50 Self Adhesive
Using the industry leading Tecsound 50 Acoustic Membrane is an easy and effective way to soundproof your shed. This high performance, self-adhesive membrane is 50mm thick and designed to reduce sound transmission.  
To use it, firstly ensure the area you're applying the membrane to is clean and dry. Cut the membrane to the desired size and shape, then peel off the adhesive backing and attach to the surface. Use a roller to smooth out the membrane and get rid of any air bubbles. 
The product is designed to be used in walls, floors and ceilings, and will provide effective soundproofing.
Shop Tecsound
SBX Boards
If you want to insulate your shed as well as soundproof it, then the SBX Acoustic Boards are the perfect solution. They are designed to reduce noise and create a comfortable environment, while at the same time offering excellent insulation from the elements. 
To get started, measure the space you want to soundproof and cut the boards to size, then attach them to the walls using an appropriate screws. You will need to seal the cut edges using the SBx tape.
Once the boards are in place, you can add some acoustic sealant to further reduce noise and soon you'll have a soundproofed space that you can enjoy in peace.
Shop SBx Boards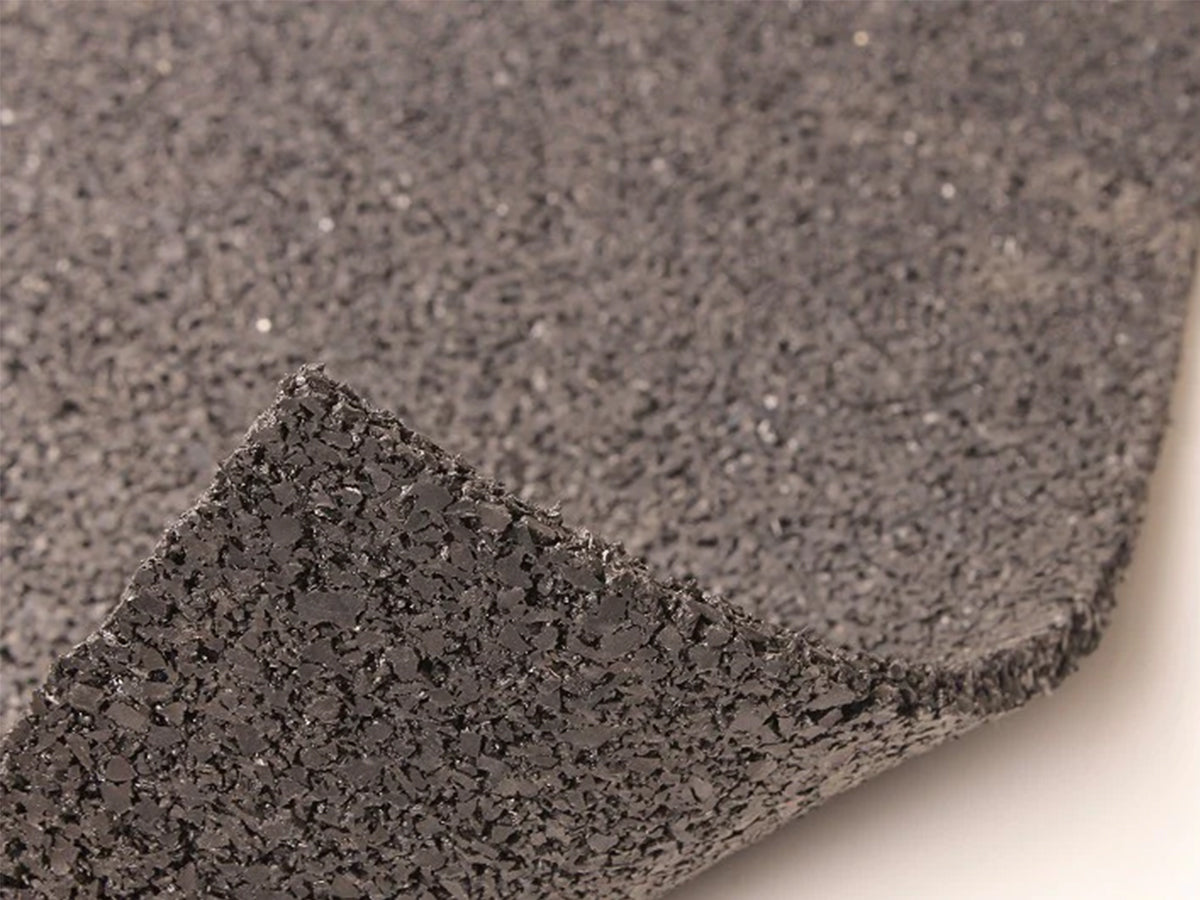 6mm Acoustic Rubber Underlay
An acoustic rubber underlay is a great choice for soundproofing a shed, summer house or camping pod. It is easy to install and provides excellent soundproofing for any space. 
To get the best results, make sure you cover the entire floor surface area of floor with the underlay. Start by spreading the adhesive evenly and start laying the underlay in strips. Alternatively, secure the underlay in place with staples or nails, and you can add some acoustic sealant around the egdes to further reduce noise.
Once the floor is completed, the underlay will provide excellent soundproofing and be ready for any other flooring you want to add.
Shop Underlay
More Cupboard Soundproofing options: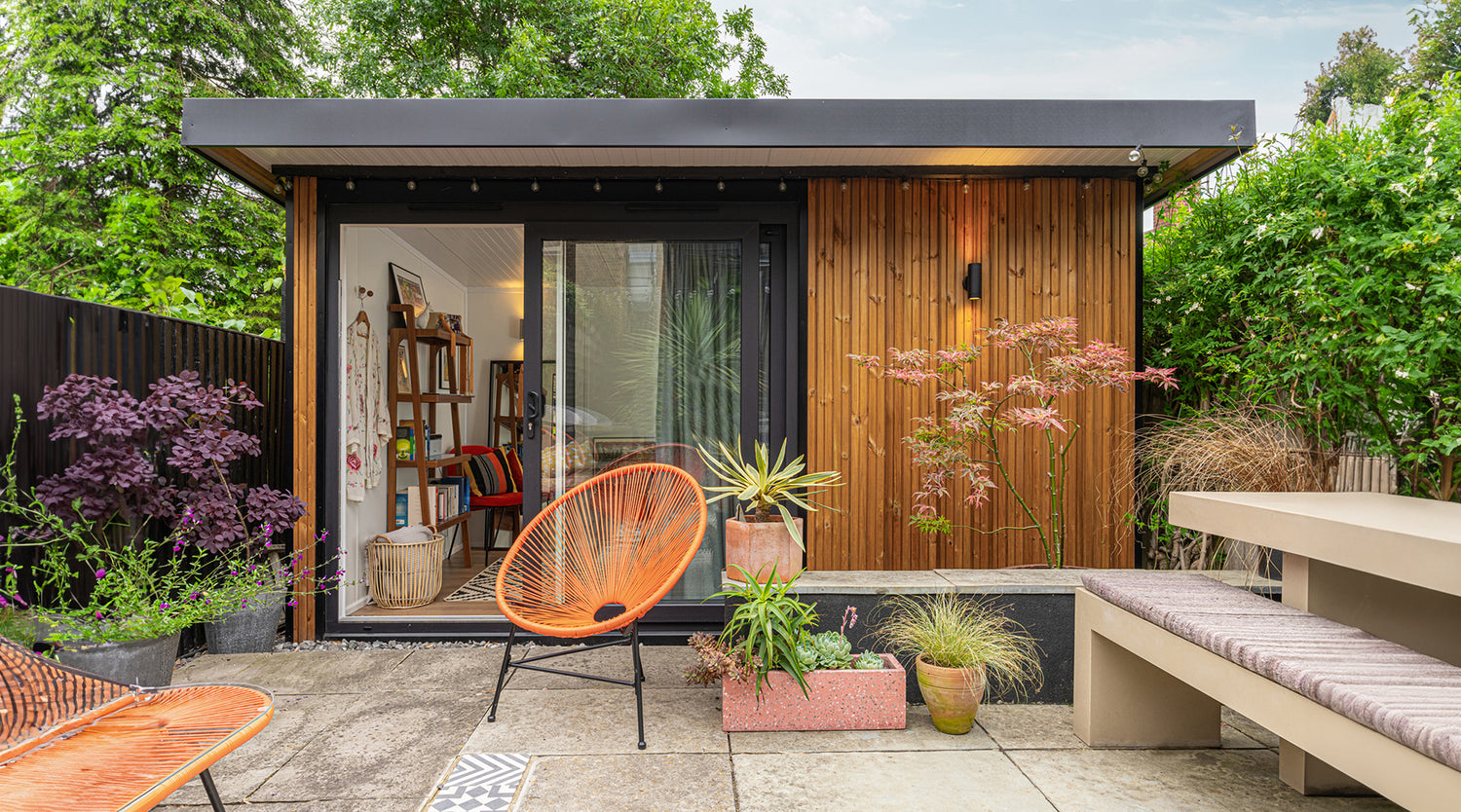 Why shed soundproofing?
Having a noisy environment can be quite disruptive and problematic. Most wood buildings have little to no soundproofing, meaning that any noisy activities inside can easily be heard outside. It is essential to choose the right type for your noise levels and the type of environment you are in. 
Even basic soundproofing will have a big impact on noise levels, and some soundproofing will even add insulating properties, helping to keep the cold air out during those colder months. 
Even a quick and easy DIY soundproofing project can make a drastic difference in reducing noise levels in your space.
Other Applications we can Help with:
Let customers speak for us
Contact our Team
If you need any help or guidance then just let us know.
Contact Us