Soundproofing for Building Regulations Part E
Let us Help you meet the Requirements for Soundproofing Regulation E
If you're looking for help with soundproofing that meets Part E of the Building Regulations then you have come to the right place. Not only can we give you advice on the UK soundproofing regulations, but we also offer a range of specialist soundproofing products and solutions that enable both professionals and non professionals to achieve regulation E compliance in new builds and converted properties.
For new house builders, we also have advice and guidance on soundproofing that can be used for the Robust Details scheme, making it even easier to use this alternative to pre-completion sound testing for satisfying Part E of the Building Regulations.
Our aim at SoundStop is to simplify the regulation E process and help you achieve regulation standard soundproofing.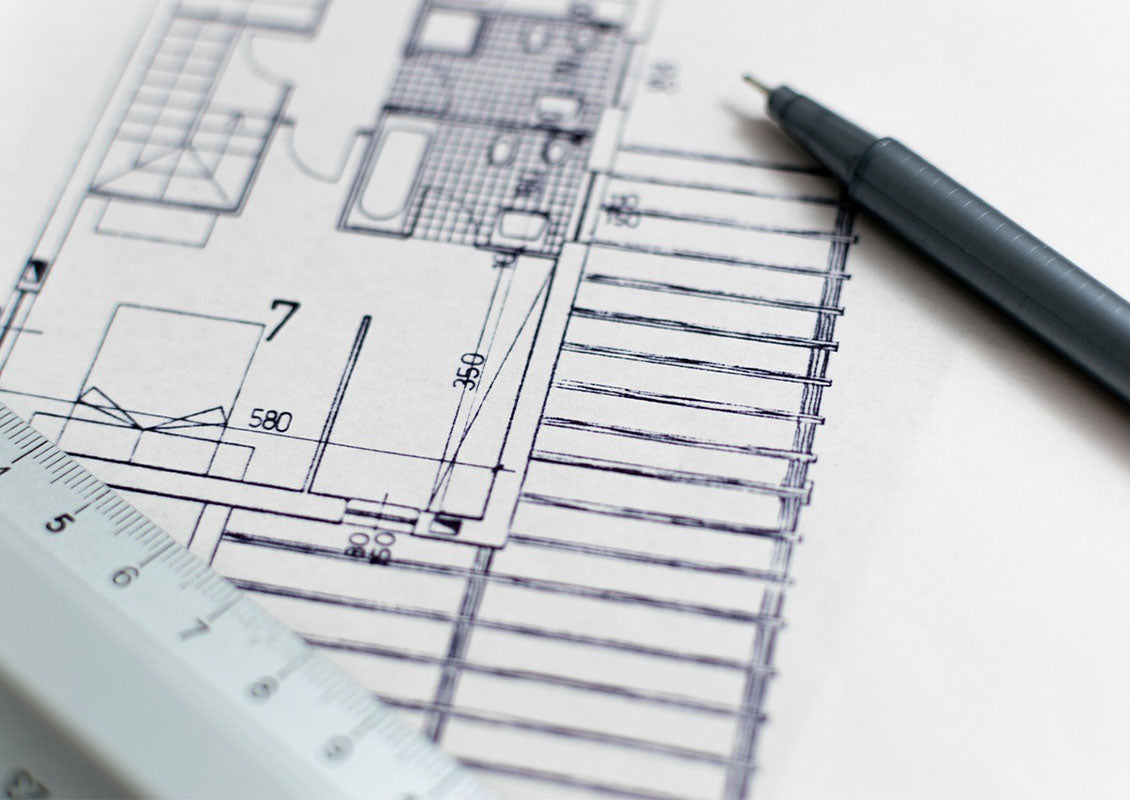 What is Part E of the Building Regulations?
To combat the problems of noise pollution the government has introduced soundproofing legislation. The standards have been published in Approved Document-Part E of the Building Regulations "Resistance to the Passage of Sound", which came into effect in 2003.
The overall aim of the amendments to the regulations is to improve the sound insulation both between and within homes, as well as between rooms in hostels, hotels and residential homes. You could say they are the legal soundproofing requirements for properties like flats and new builds in the UK.
What is the Purpose of the Part E Legislations? 
Sound Privacy
To improve acoustics and therefore sound privacy between residential buildings.
Internal Partitions
To improve the sound reduction of internal walls and floors within the home.
Between Rooms
To improve the sound reduction between rooms and in common areas in hostels, hotels, residential homes, schools and hospitals etc.
Sound Performance
To re-address sound performance criteria, taking into account day-to-day low frequency sounds such as TV, Stereos, etc.
What are the Legal Requirements?
You will be required to carry out the works to a regulation E standard, and then have a test on the work you have done to see that it conforms to the regulation E standard. This test is typically around £800 and will involve the testing company generating a specific set of noises including generating impact sounds. These test results are then submitted and a pass or fail is generated.
What are the Target Values Required for Part E Compliance?
The below figures illustrate the minimum airborne sound insulation and the maximum impact sound insulation values required in the various types of dwellings. In Summary you need to achieve an airborne sound above 43 dB and an impact of below 64dB for conversions.
The Core Requirements are:
Airborne (DnTw+Ctr) = 43
Walls Between Rooms
Airborne (DnTw+Ctr) = 45
Walls Between Dwellings
Airborne (DnTw+Ctr) = 43 + Impact (LnTw) = 64
Floors Between Rooms
Airborne (DnTw+Ctr) = 45 + Impact (LnTw) = 62
Floors Between Dwellings
What do the Results Mean?
In the case of airborne sound insulation, DnTw is the measurement used, however, as low-frequency sound is the most difficult frequency range to stop a Ctr (correction factor) is used to take this into account, and with Airborne Sound, the higher the DnTw + Ctr figure the better.
LnTw is measurement used to measure the impact sound insulation of floors (on site), and with Impact sound the lower the LnTw figure the better.
How do you tackle Regulation E Testing for Conversions?
Any conversions that are carried out whereby a "material change of use" occurs will likely need to satisfy regulation E and will need a regulation E test to satisfy building control that the works have met a sufficient standard and are compliant with regulation E.
The tests involve a machine generating noise in a room adjacent to or above the receiving room. Typically, this is a speaker that plays a range of frequencies and it is the average result across the frequencies that is then calculated. This average is known as the Rw, however, this is corrected for bass frequency performance (Ctr correction) and this is known as the Rw + Ctr. It is this final figure that is what is used to determine a pass or fail.
What does Regulation E Testing Check?
The test covers both elements of soundproofing, airborne and impact sounds for ceilings and floors, and just airborne sounds for walls. The soundproofing for each partition must meet the requirements for each element to be compliant; Lower than 64dB for impact sounds and greater than 43dB for airborne sounds.
Ceiling/Floor separation. The test comprises two elements:
Impact sound ( Lntw) whereby you must achieve an Lntw of LOWER than 64dB.
Airborne sound ( Dntw +Ctr) whereby you must achieve a figure of GREATER than 43dB
Wall separation. The test comprises one element:
Airborne sound ( Dntw +Ctr) whereby you must achieve a figure of GREATER than 43dB
Regulation E - Key aspects of the changes
The principle changes contained within the revised Approved Document are: 
E1. Protection against sound from other parts of the building and adjoining buildings.
E2. Protection against sound within a dwelling house.
E3. Reverberation in the common internal parts of buildings containing flats or rooms for residential purposes.
E4. Acoustic conditions in schools.
The testing requirement for new houses and flats came into force on 1st July 2004.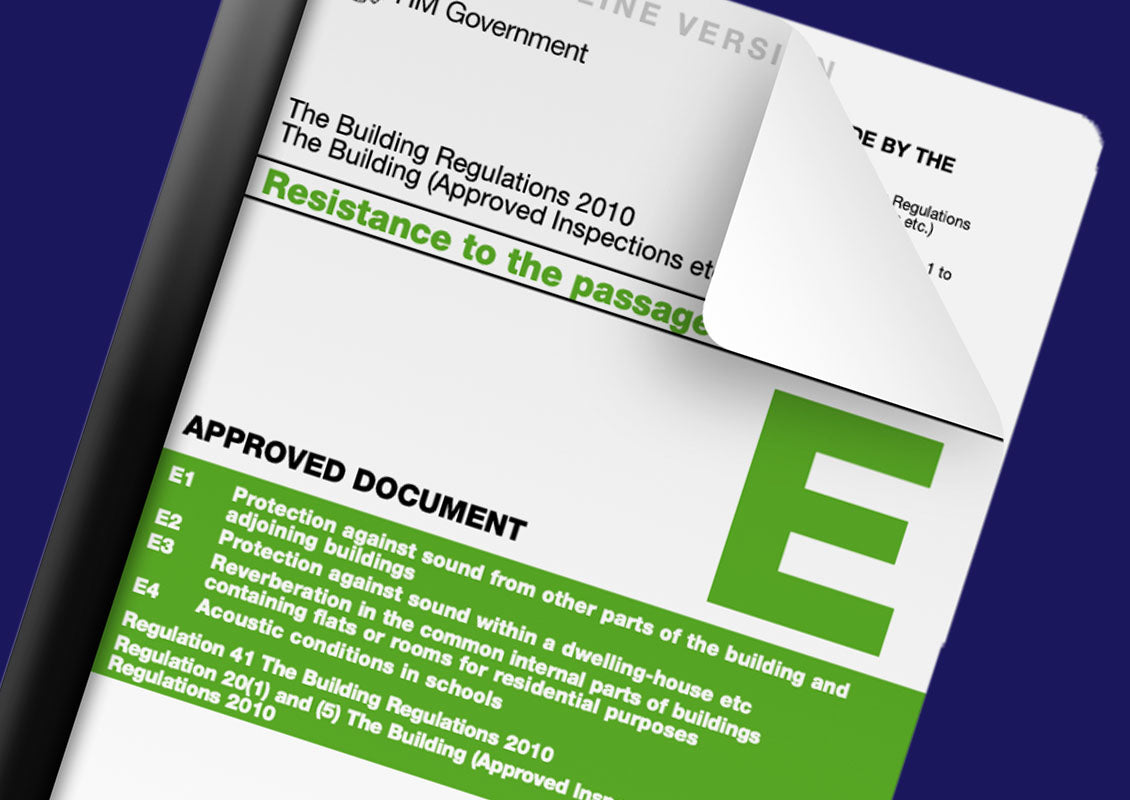 Download the Building Regulations Part E Approved Guide
For your easy reference we have the latest version of the Building Regulations Part E available to download. For more information and other downloads, please visit the governments 'Resistance to sound' webpage. 
Download PDF
Regulation E Soundproofing Solutions
We offer a range of wall, floor and ceiling soundproofing solutions that deliver acoustic performance to achieve Regulation E standards, whilst also meeting requirements like being easy to install even with limited access, cost effective and space saving.
Each element of a Regulation E system requires attention so we offer several different solutions for your walls, floors and ceilings. All the solutions have online an calculator that allows you to work out your exact costs whatever you choose and they have all been thoroughly tested by the individual manufacturers and have supporting test data.
Compliant Soundproofing at the Best Price
We understand that Regulation E continues to present problems to architects, specifiers and the local authorities on which is the right solution to install to achieve the required soundproof performance. The result is often "over specification" as specifiers are erring on the side of caution and adding too much material. 
This means that most regulation E solutions are costing more than they should as there is often far more soundproofing materials than there should be. Rest assured all our solutions use market leading materials for compliance at the lowest cost and minimal depth gain. And our team are on hand to advise you on the best products and approach for your specific project.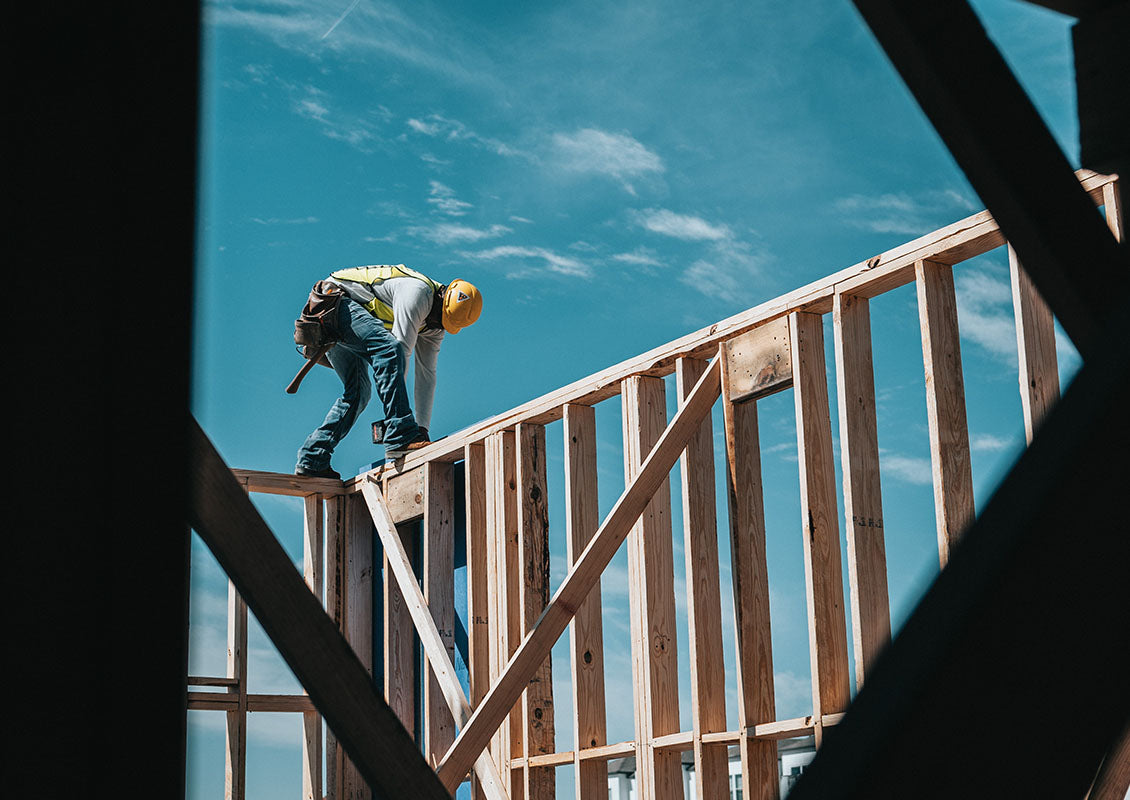 Looking for Guidance on Robust Details?
If you're building a new home or housing development then you can use the Robust Details scheme to avoid the uncertainties of pre-completion sound testing. We can guide you on the best soundproofing products and solutions that you can use to satisfy Part E of the Building Regulations. We also have a PDF download of the Robust Details Handbook for your easy reference.
Find out more
Contact our Team
If you need any help or guidance then just let us know.
Contact Us