Find Out What Our Customers Think
Customer Reviews
Read our customer reviews to find out what they think about our soundproofing solutions, products and customer service.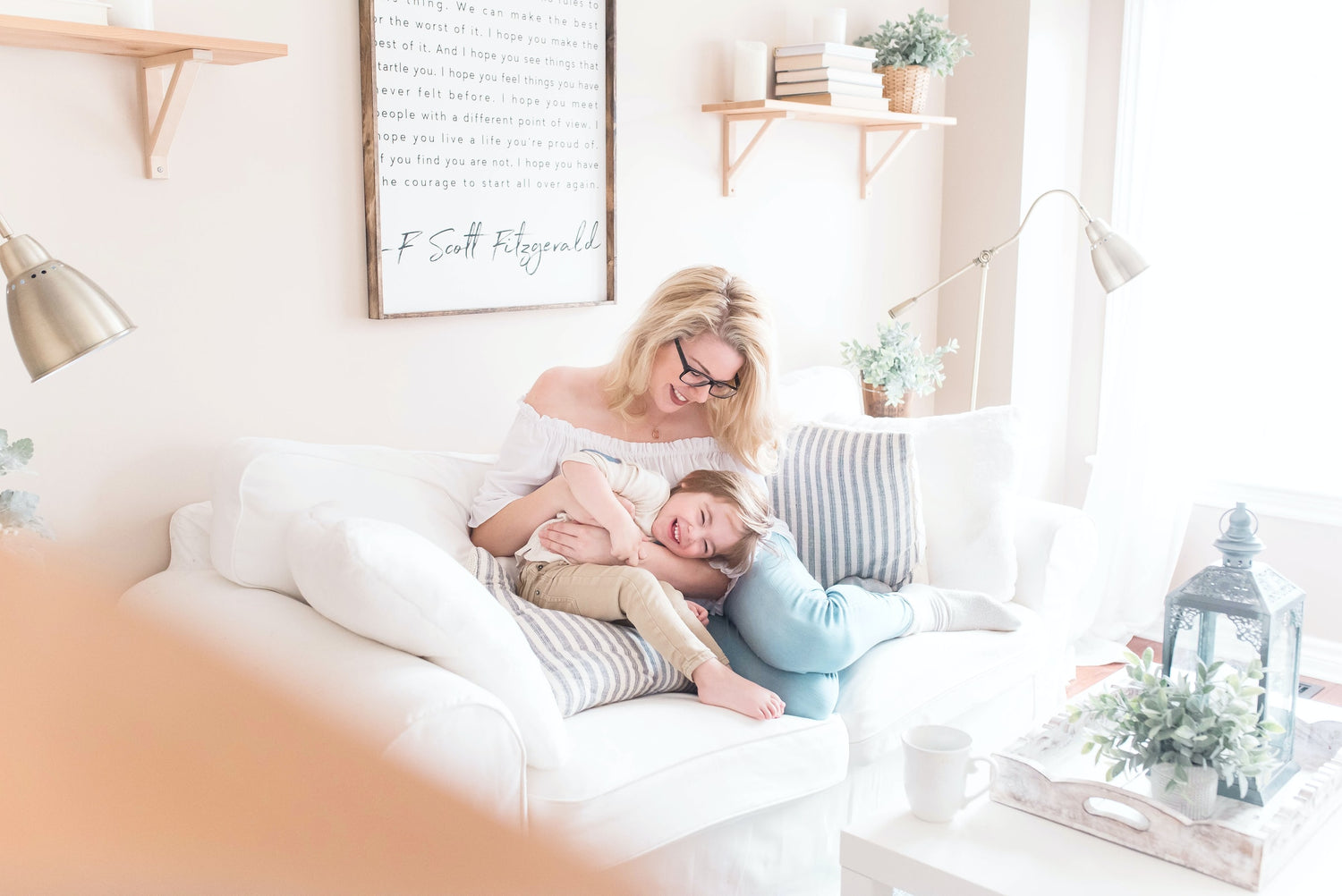 Soundproofing Case Studies
Find out how we have successfully helped customers tackle a variety of soundproofing requirements, from small DIY projects to high performance soundproofed rooms.
Find out more
Have you seen our soundproofing solutions?
Contact our Team
If you need any help or guidance then just let us know.
Contact Us