Looking to Soundproof a Film Studio or Sound Stage?
Let us Support you on your Acoustic Project
We are the parters you need on your 'studio' soundproofing projects, like film studios, sound stages, broadcasting centres and music venues, anywhere that needs specific acoustic requirements.
With our industry leading soundproofing and acoustic solutions, expert customer support and soundproofing expertise, we can help you achieve your acoustic targets.
How we can Help
We can be so much more than just your soundproofing materials supplier. From finding the best products and advising on the right approach, to dealing with the logistics and supporting you through the project with expert advice.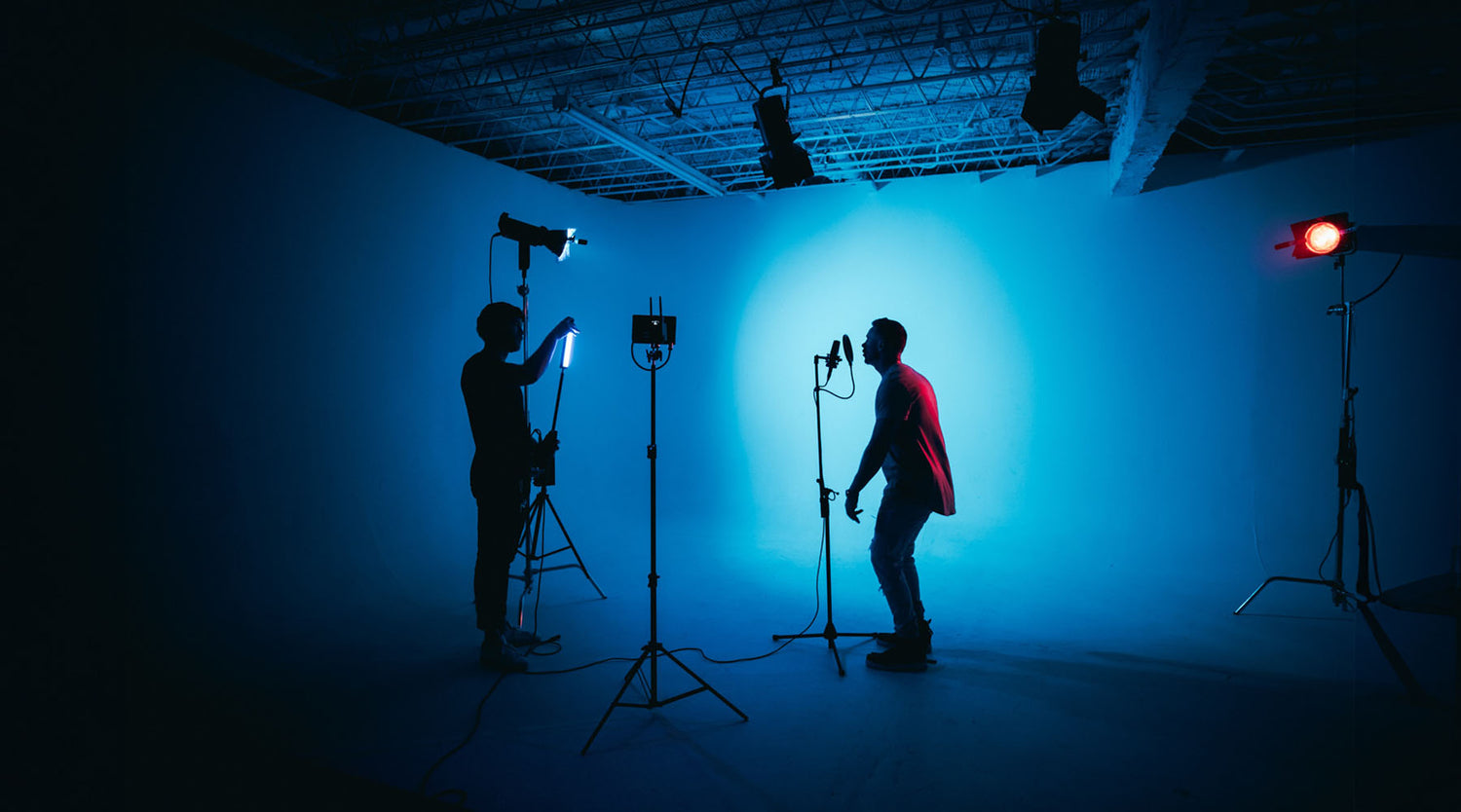 Products from Leading Industry Experts
From the high performance GenieClip system and PureKustic sound absorbing panels to Rockwool acoustic insulation and SBx acoustic boards. Our extensive soundproofing product range includes the leading products you need to build the ideal creative space for content makers. 
Through our supplier network we have access to even more niche and specialists soundproofing products and solutions so we can be your one-stop-shop for all things soundproofing.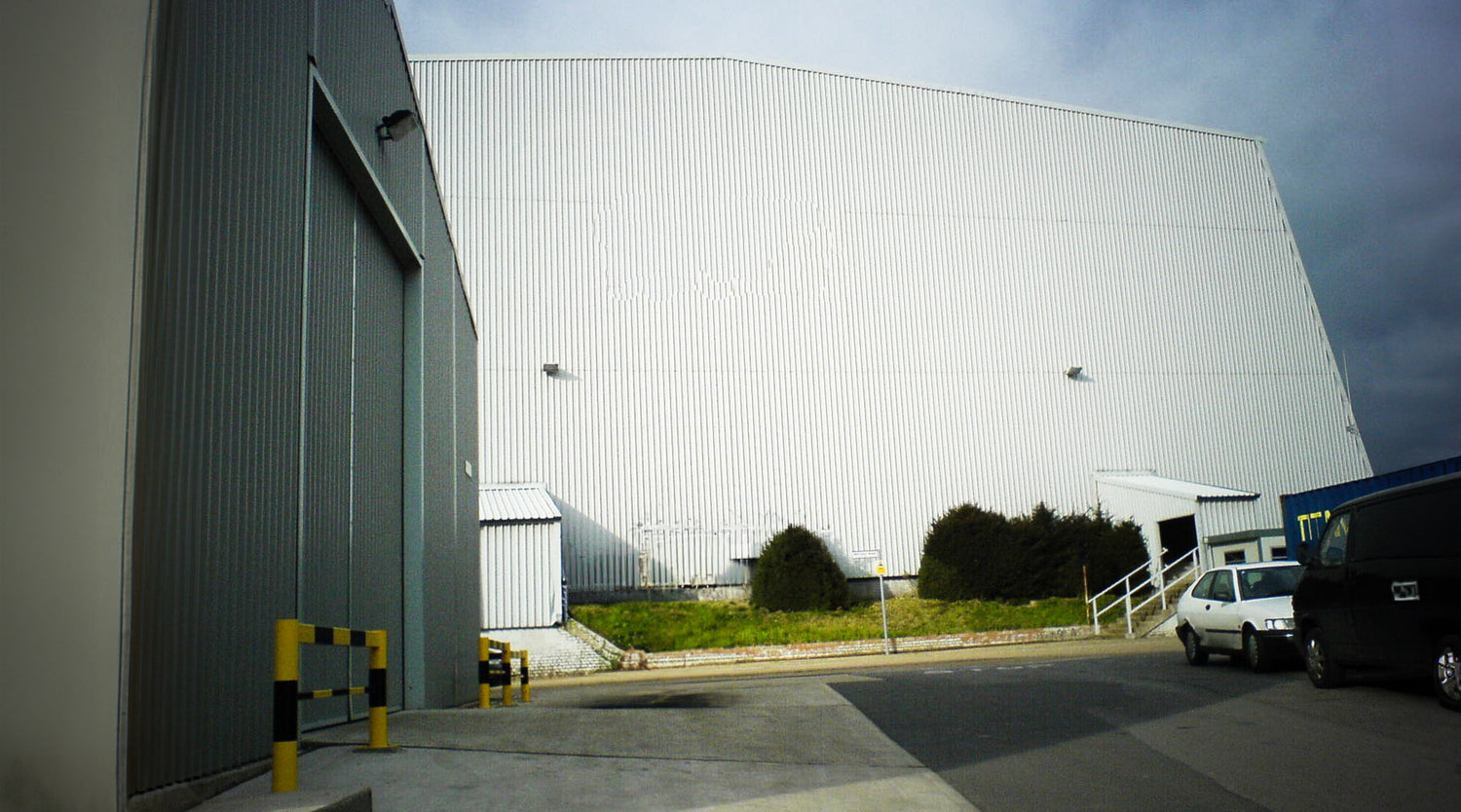 Experience Working with the Best
We have supported soundproofing projects on studios across the country, including all the major studios in the Greater London area, and understand that having the right products and equipment on site at the right time is key, and we know how to get it done. 
With our extensive supplier network, strong relationships and industry experience we can handle any size project and to the timescales required. We can take care of all the logistics so you have what you need, when you need it.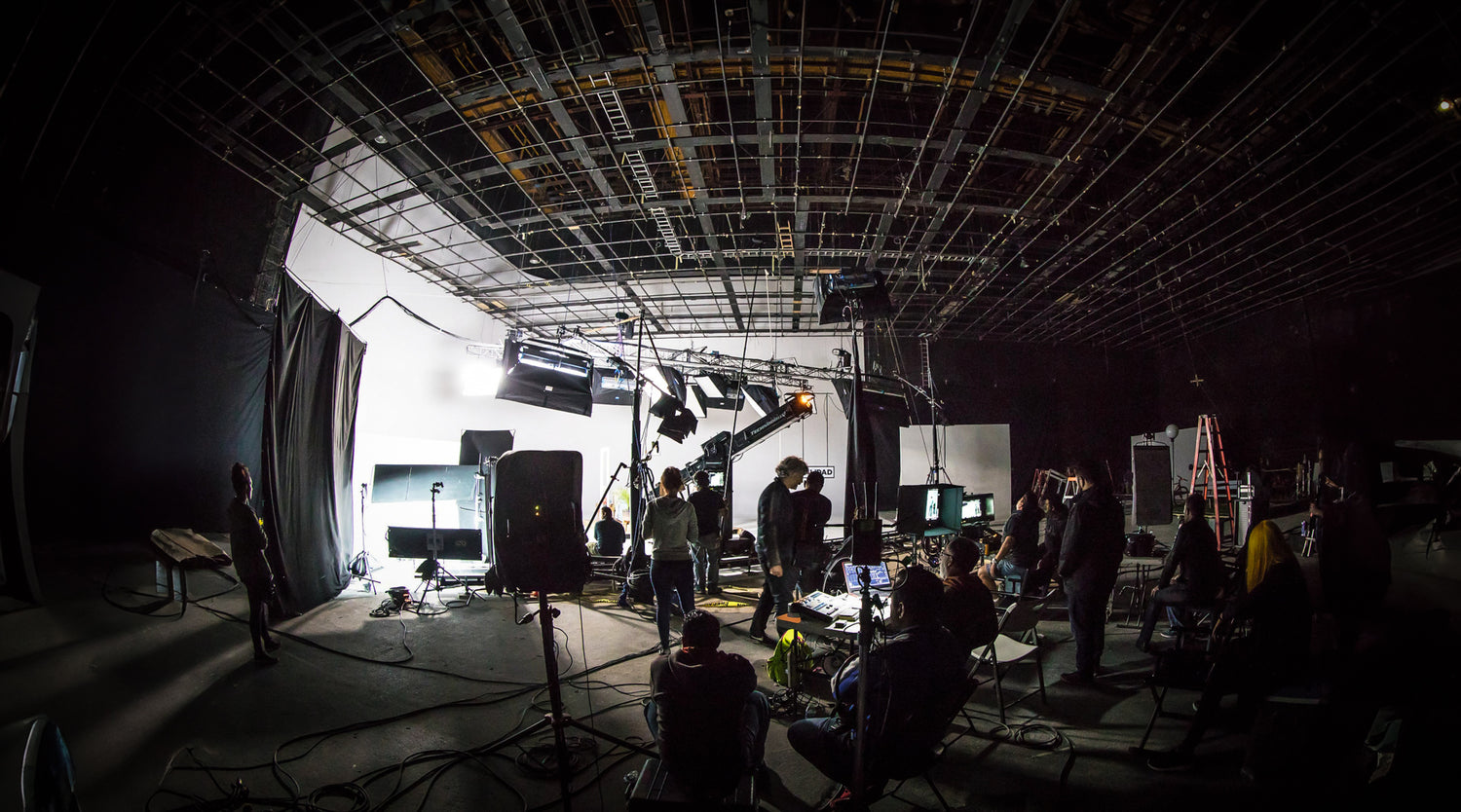 We Pride our Selves on giving the Best Advice and Support
Our team has years of studio soundproofing experience and knowledge between them, and they are always just a phone call away. We understand the acoustic requirements of film and high-end media production so that we can give you the very best advice and support.
Over the years we have helped tackle a variety of noise requirements, from the extremely high performance to the most obscure noise issues, we just love a challenge.
From the initial chat and finalising the order details to the installation and after care, your very own personal soundproofing expert is always on hand to help.
Types of Studio Soundproofing Projects we have Tackled:
We have worked on most types of soundproofing and acoustic projects across the country and have vast experience in the following environments.
New build filming studios
Retro-fit studio upgrades
The Best Soundproofing Products for the Job:
If your looking for the right products to deliver high performance acoustic control, then browse these market leading products.
Need to Work out Quantities for an Area?
We have easy to use solution calculators that will work out exactly what you need to soundproof a required area, giving you the exact quantities and overall costs.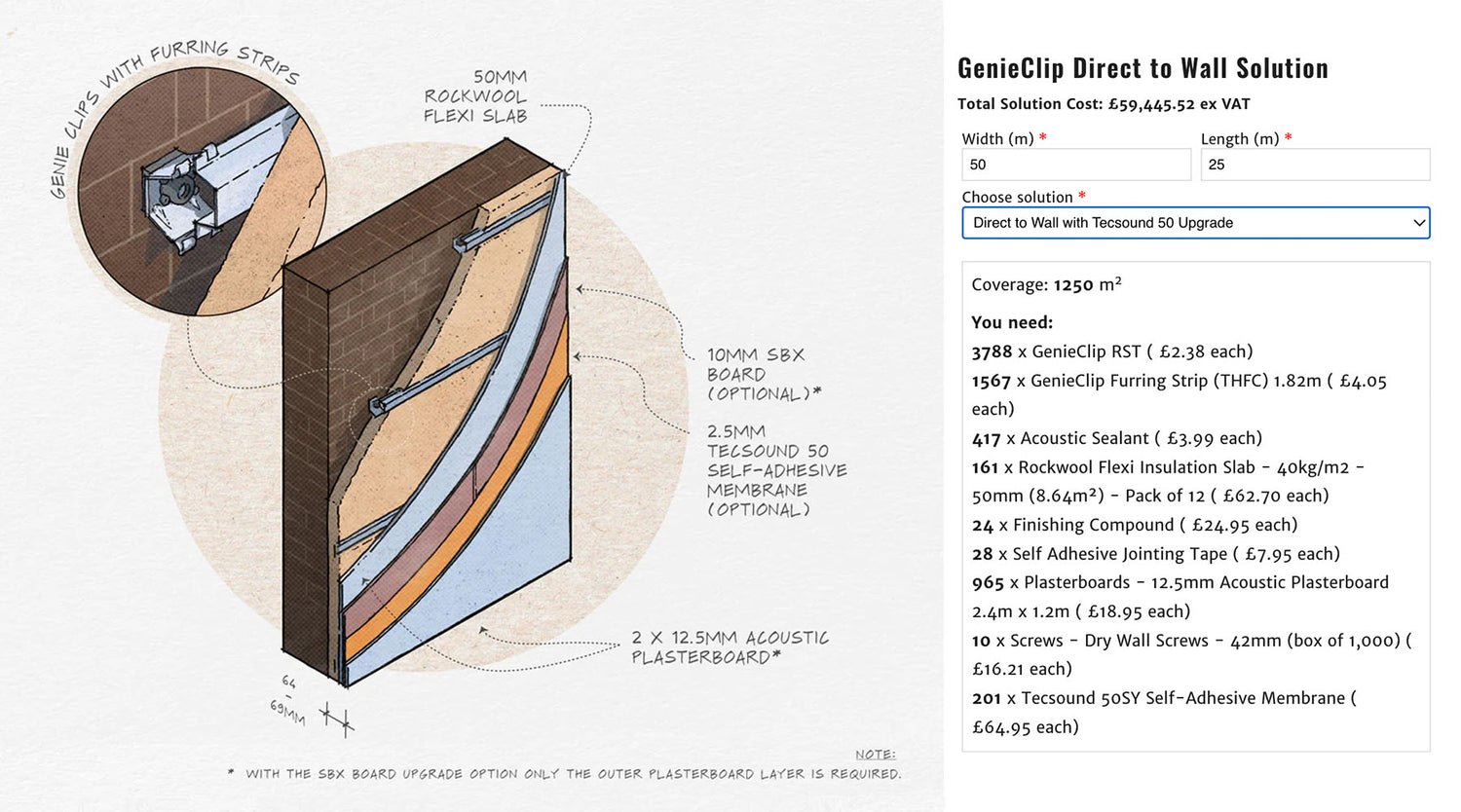 Try the GenieClip Wall Solution Calculator
If you're looking to use the GenieClip system to soundproof a wall then use our solution calculator to quickly get the quantities of clips, furrings, acoustic boards and accessories needed to complete the job. 
Just enter the dimensions of the area, select the options required and let the calculator do the hard work.
Try Calculator
Calculators for Walls, Floors and Ceilings
We have solution calculators for all our wall, floors and ceiling solutions, so head over to the relevant area to find the calculator you need.
Let customers speak for us
Contact our Team
If you need any help or guidance then just let us know.
Contact Us